THE SEXY ISSUE: CHECK IT OUT. A NEW TRIUMPH IN VISUAL AND VERBAL BY DIDI MENENDEZ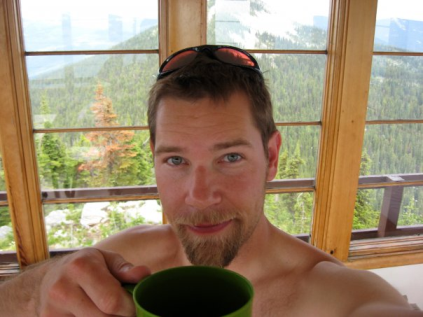 The new issue is now online.
Featuring: PF Potvin, Bruce Covey, Nicole Mauro, William Allegrezza, Amy King, Denise Duhamel, Adam Fielded, Grace Calavieri and many others
Please stop by
www.mipoesias.com
to see it, read it, print it, embed it, gobble it up for Thanksgiving...
A hard copy will be available in a few days from here:
https://www.createspace.com/3360578